Design Di Lusso was started in 2011, specialising in sourcing the very latest, most unique and stunning tiles and mosaics exclusively for architects and interior designers for use in their projects.
Over the years we have sourced an eclectic mix of tiles from all over the world, from Italy to Africa, offering a rich variety of textures and materials which have been used in all sorts of projects from bars to night clubs, restaurants, hotels and even cruise ships!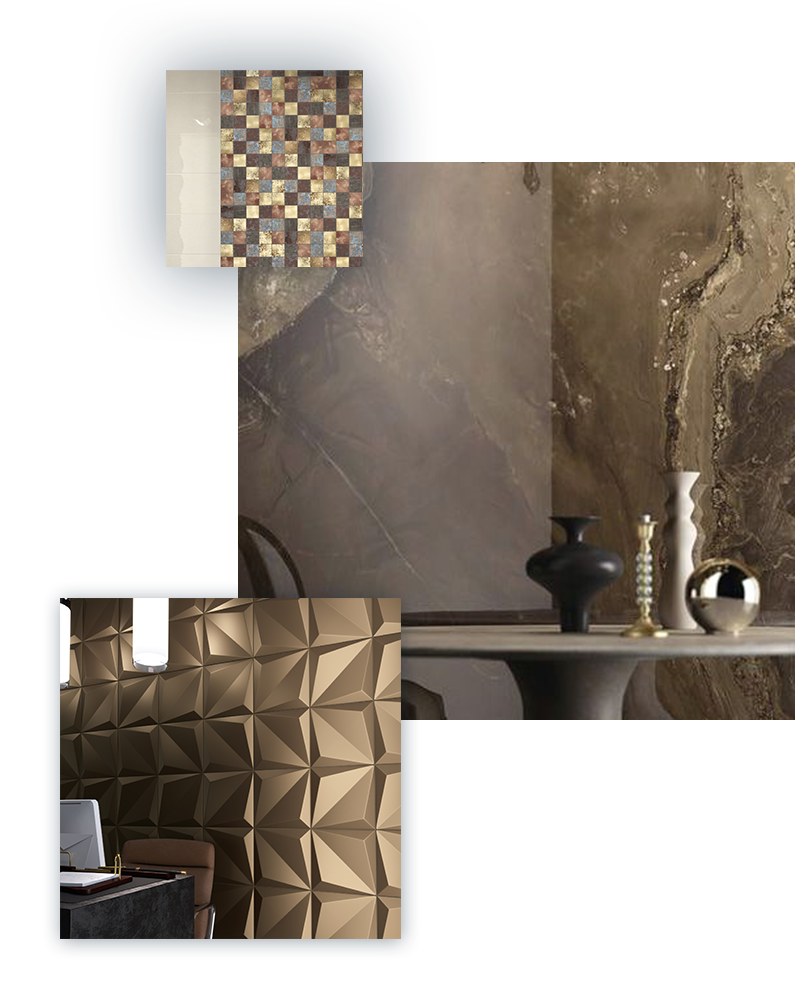 At Design Di Lusso, we are passionate about textures, patterns and colour combinations. Our range is purposefully unconventional to allow architects and interior designers to really push the boundaries of design to new heights.
Working alongside architects, interior designers, commercial and residential developers, we are driven by a pride in our collection and an appetite for delivering effective design.
Our professional team think and speak the language of design and enjoying a close partnership with our manufacturers they have regular communication with some of the UK's most celebrated architects and designers. This allows us to offer a collection that is not only unrivalled in the tile sector, but also reflects the change in how we think about surface covering.
After 8 years of being the go to resource exclusively for architects and interior designers, Design Di Lusso has made their expertise and products available to retail customers by opening up a large showroom and warehouse in Watford.
Design Di Lusso have a stunning showroom based in Watford in the North West of London. Our 7,000 sq ft premises opens the doors for retail customers to access our carefully sourced ranges of porcelain and mosaic tiles, which were previously exclusively for architects and interior designers. We have large cubicle and room setting displays to help customers get a better idea and visualise how the tiles will look over a larger area, as well as show off the variation and true beauty of the tiles.
As well as our stunning tile ranges and displays, customers have the added benefit of Design Di Lusso's expertise.
With over 40 Years of experience in the tile industry between us, and having worked so closely with so many architects and interior designers, we are on hand to offer expert advice and assistance at every point. From design advice and ideas to more technical fitting advice and solutions, our team is always happy to help.
Our products have been specified in projects worldwide, including some of London's most prestigious homes, and we are proud of the reputation we have earned within the architectural design sector. Providing our clients with a knowledgeable service and a superior product ensures that each and every project has the opportunity to realise its potential to enhance the lifestyle of its occupants.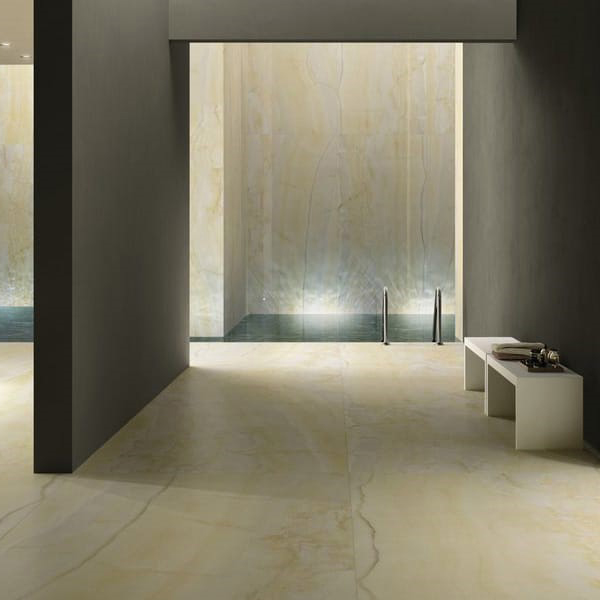 Design Di Lusso offer a great service with a wide range of products you won't see elsewhere. Samples arrived really quickly and the leadtimes were short.
We were looking for interesting mosaic tiles to fit with a scheme we had started. Design Di Lusso had some very interesting options and the samples arrived immediately. Our client is delighted with the final tile choice and quality.
Town House Interiors
As an interior designer I would highly recommend using Design Di Lusso for your clients needs. They are a highly professional company with incredible knowledge of the industry and were able to excel in providing a great service with high quality products at the very best prices. Design Di Lusso provided consistent support from the beginning of my clients project until the very end.
NP Designs